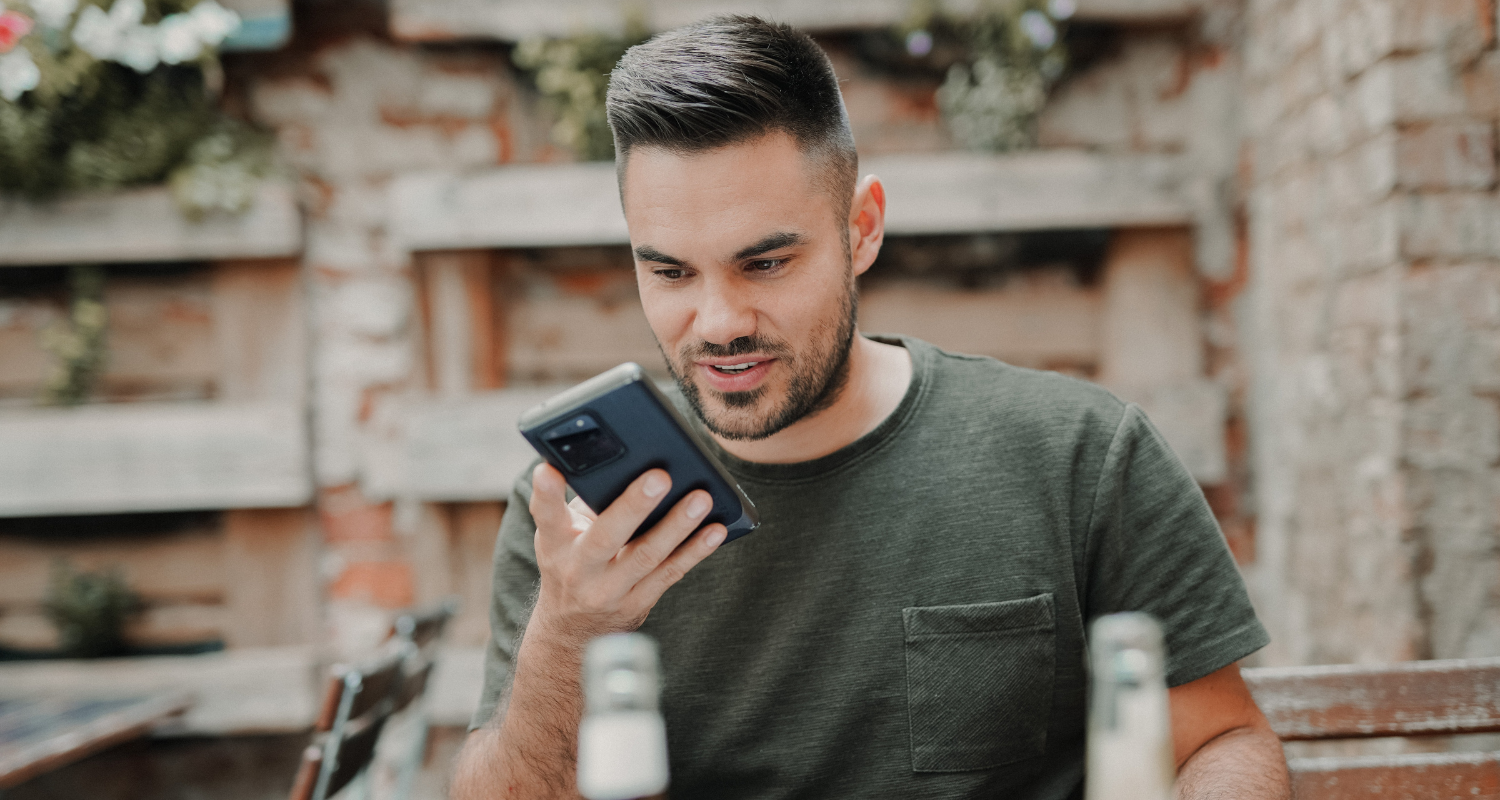 TIME WELL SPENT
We know that your time is valuable - and you can't just sit around all day waiting for your turn. We encourage all of our guests to reserve their future visit. That way, we can work around YOUR schedule - not the other way around. Here at Redlan's we schedule our appointments in a timely manner. We allow more than enough time with each guest to give a thorough consultation and the time needed to perform each service.
Guests arriving 5 minutes or later after their scheduled reservation may be asked to reschedule for another time/date.
Cancellation Policy
We ask you please reschedule or cancel 2 (two) hours before your appointment. Thank you for understanding. Unanticipated no-shows create large gaps in the barbers schedules, leaving them under booked and without pay. We hope it is clear that our intent is to make things fair and continue to give each guest the time and attention they deserve. A 25% no show fee will be applied for all no show no calls PLEASE CALL TO CANCEL OR RESCHEDULE.
Our Pricing
We are a level price barbershop, some of our service providers have different price points. this is due to their demand of time and talent.