YOU DESERVE THE VERY BEST
Redlan's has selected the most elevated and effective home care products for our guests. We believe that you deserve to look and feel your best every day in between visits - so we promise to explain every product we use, and why we chose it specifically for you.
Our professional products are guaranteed - if they do not meet your level of satisfaction, simply return the unused portion within 14 days for a store credit.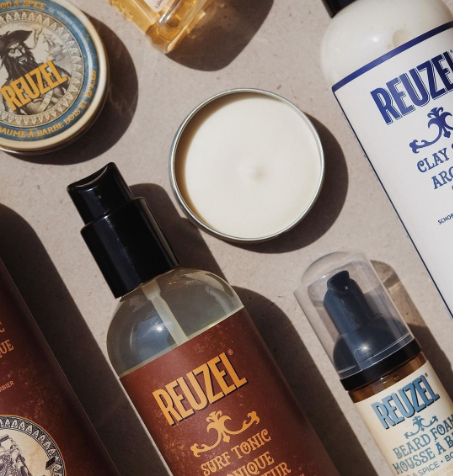 REUZEL: GROOMING ESSENTIALS
Like every good story, this one starts in an alley. With two men in love with barbering. Ruezel products are made with care and are certified cruelty-free. Let you barber stylist choose the product that is perfect for your look.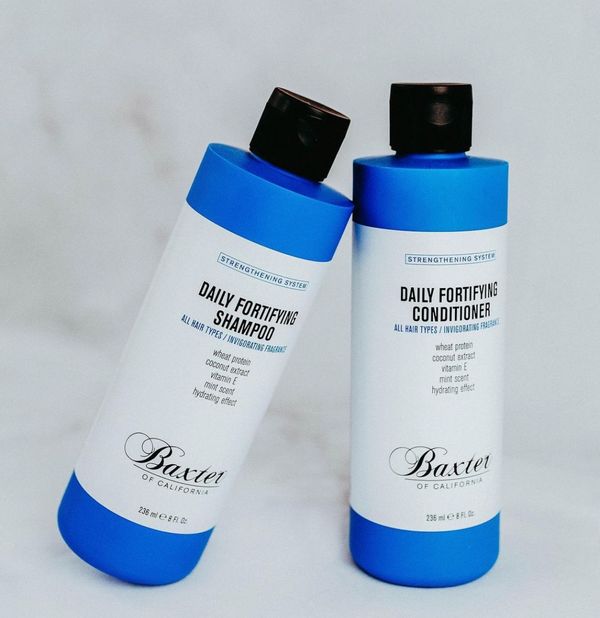 BAXTER OF CALIFORNIA: LIFE LIVED TRUE
Baxter's superior assortment of hair, skin and shaving essentials gets the job done in the simplest, most powerful way possible. Since 1965, their top-notch products have proven that premium doesn't have to be pretentious. Performance is everything so every formula is tried and tested at the award-winning Baxter Finley Barber + Shop in Los Angeles.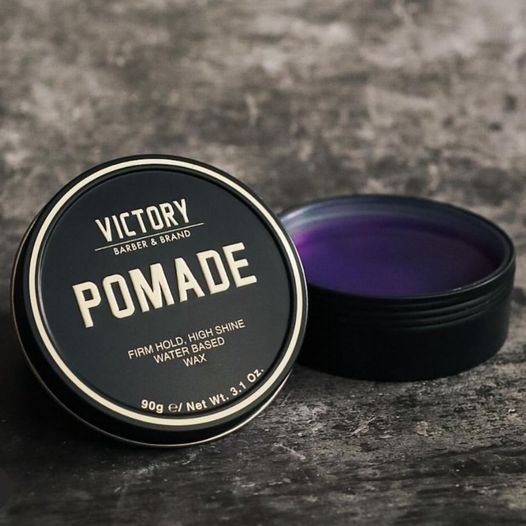 VICTORY: FOR GENTLEMEN, REBELS, & ROGUES
Featuring the finest men's grooming products "inspired by our Grandfathers generation." Victory Brand features some of the most versatile men's grooming products on the market.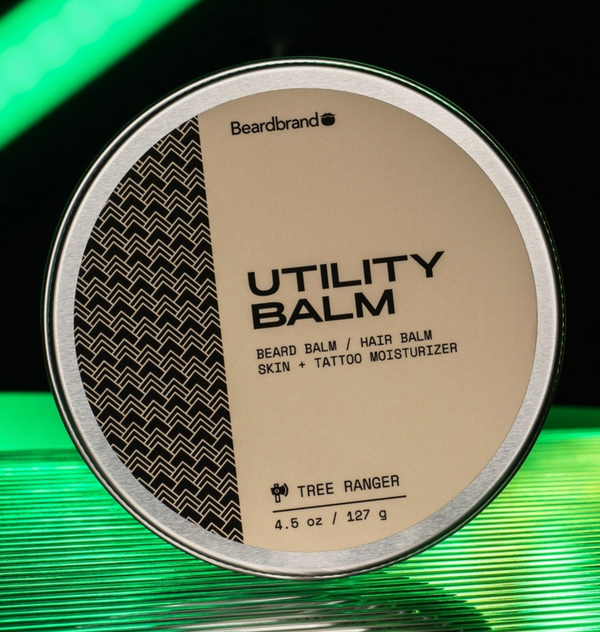 BEARD BRAND: KEEP ON GROWING
Beardbrand is proud to be fiercely independent. They were bootstrapped with no outside investors, banks, or debt. As a brand, that allows them to focus entirely on what matters most—providing an unrivaled customer experience and helping men develop confidence through grooming to live life on their own terms.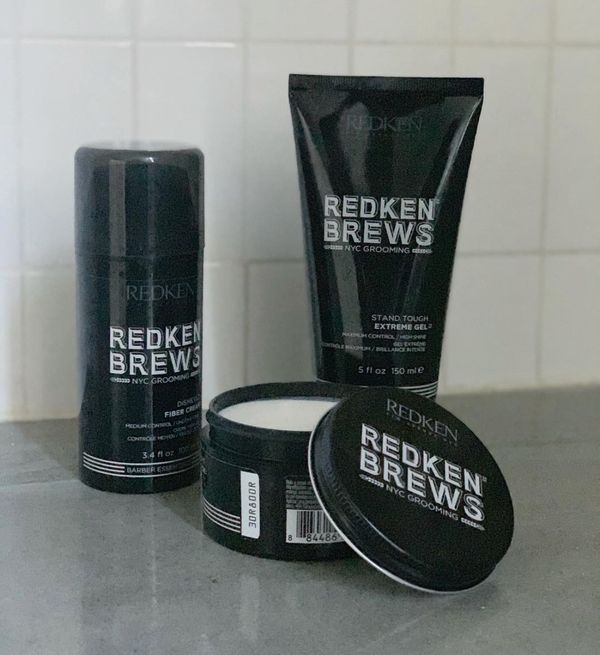 REDKEN BREWS: NYC CRAFTED. BARBER INSPIRED
Get the men's haircare, men's hairstyling, grooming, beard and face products you need with Redken Brews. Choose from men's shampoo and men's conditioner to meet your unique haircare needs. From there, choose from an array of men's hairstyling products like hair gel for men, a selection of hair pomades, hairspray for men, and men's hair paste to complete your hairstyle.