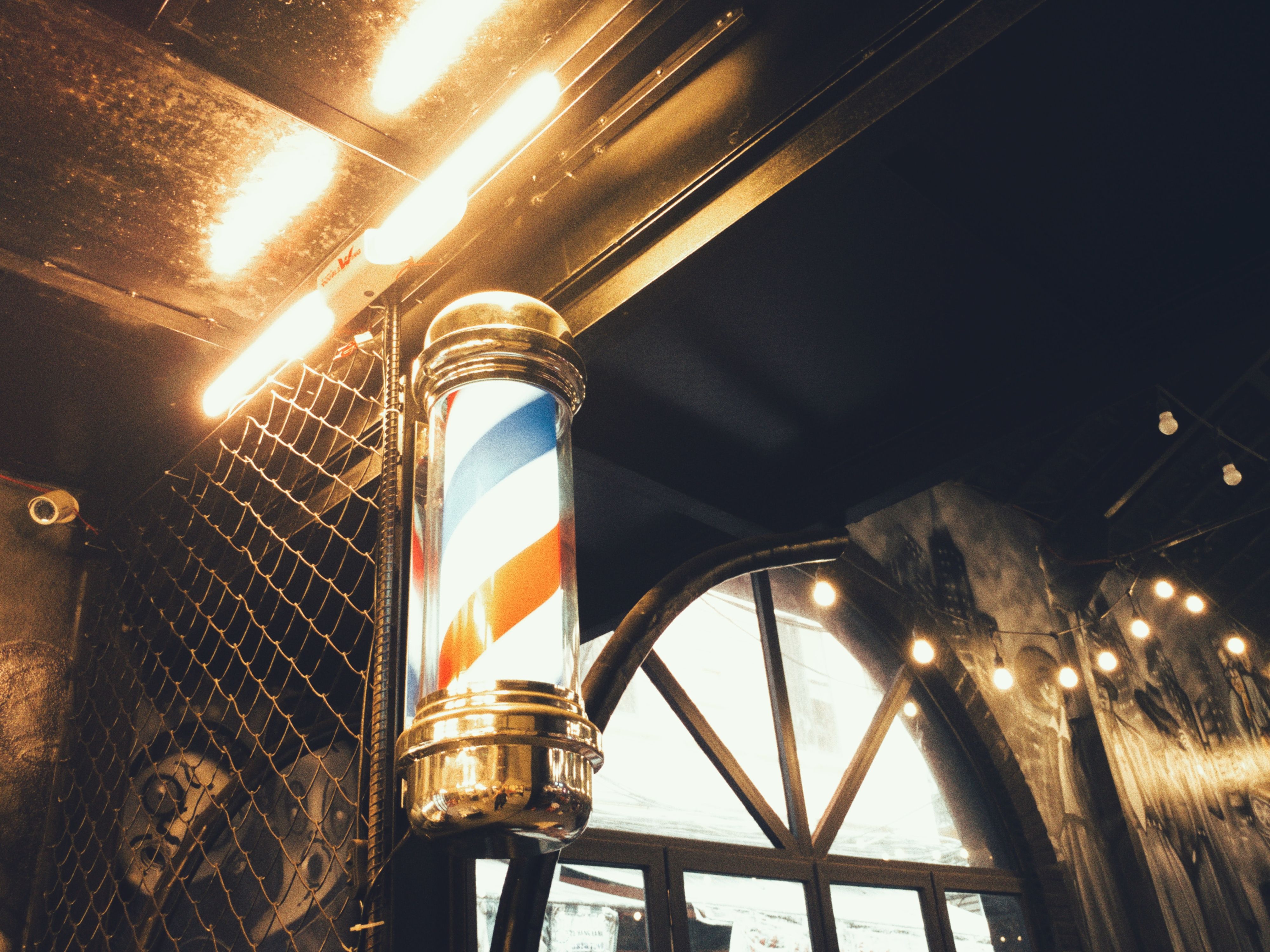 POLICIES
Reservations

We encourage all of our guests to reserve their future visit.

Cancellation Policy

We ask you please reschedule or cancel 2 (two) hours before your appointment. Thank you for understanding. Unanticipated no-shows create large gaps in the barbers schedules, leaving them under booked and without pay. We hope it is clear that our intent is to make things fair and continue to give each guest the time and attention they deserve. A 25% no show fee will be applied for all no show no calls PLEASE CALL TO CANCEL OR RESCHEDULE.

Returns & Exchanges

We offer full exchanges on all products. If for any reason you are not satisfied with your new product we will exchange it for something that better suits your needs. Returns on hair care products will be given full credit towards the purchase of another product or the full value in a gift card.

Service Adjustments

Our goal is that you love your look - period. Guests may contact us within 3 days of their service(s) for any changes that they require. We do not offer refunds on services, but we are happy to make things right for you within 7 days of the original service. If you request/require an additional service to achieve your desired look - and you did not originally receive that service - you will be charged full price for the service.

Method of Payment

We accept cash, checks and all forms of credit cards.