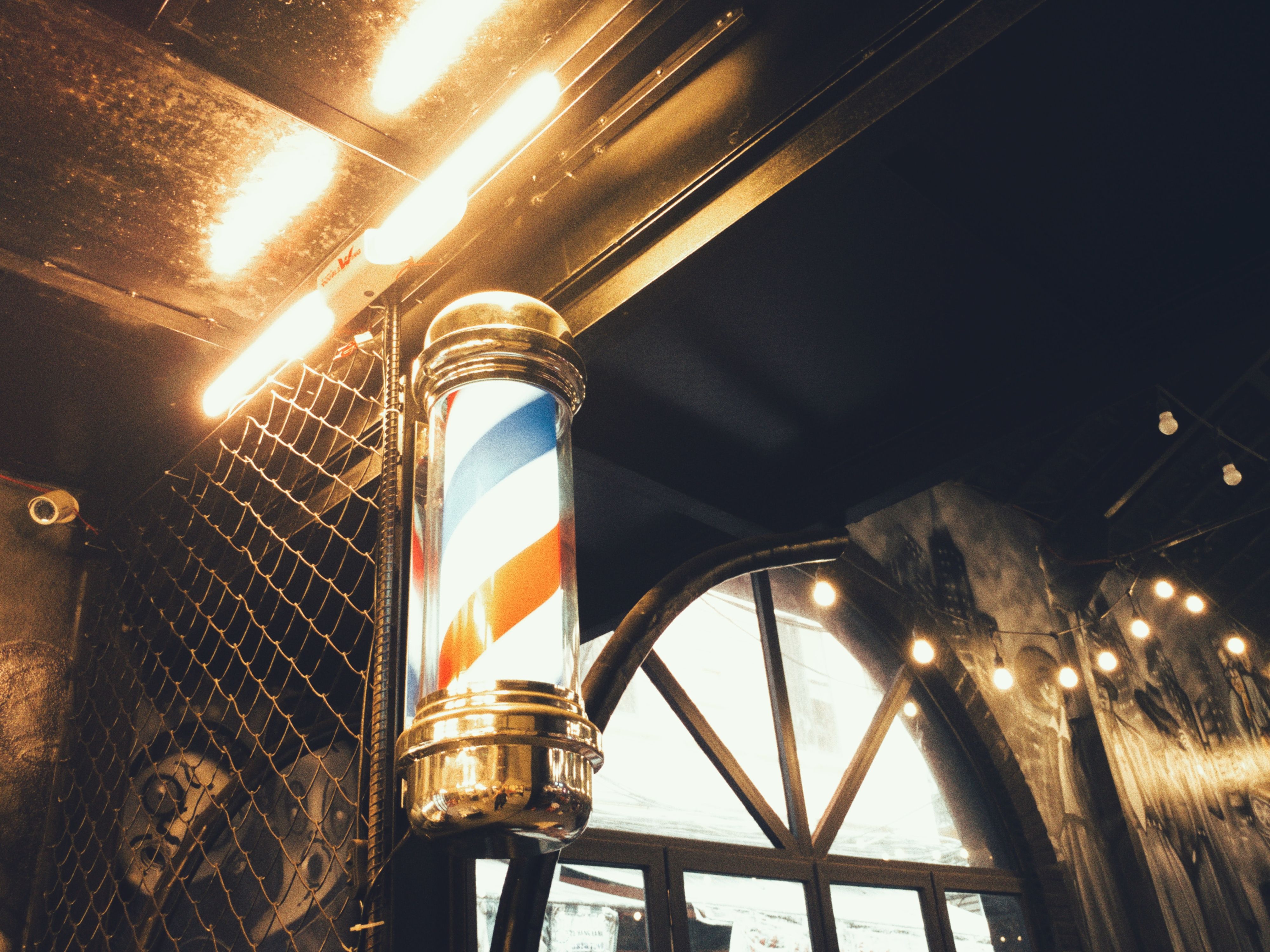 POLICIES
Reservations

We encourage all of our guests to reserve their future visit.

Cancellation Policy

We ask you please reschedule or cancel 2 (two) hours before your appointment. Thank you for understanding. Unanticipated no-shows create large gaps in the barbers schedules, leaving them under booked and without pay. We hope it is clear that our intent is to make things fair and continue to give each guest the time and attention they deserve. A 25% no show fee will be applied for all no show no calls PLEASE CALL TO CANCEL OR RESCHEDULE.

Returns & Exchanges

We offer full exchanges on all products. If for any reason you are not satisfied with your new product we will exchange it for something that better suits your needs. Returns on hair care products will be given full credit towards the purchase of another product or the full value in a gift card.

Service Adjustments

Our goal is that you love your look - period. Guests may contact us within 3 days of their service(s) for any changes that they require. We do not offer refunds on services, but we are happy to make things right for you within 7 days of the original service. If you request/require an additional service to achieve your desired look - and you did not originally receive that service - you will be charged full price for the service.

Method of Payment

We accept cash, checks and all forms of credit cards.

Redlan's Loyalty Reward Points

At Redlan's, we believe in showing our appreciation for your valued business. That's why we're excited to introduce our Customer Loyalty Points program – a fantastic way for you to get rewarded every time you choose us for your grooming needs! Here's how it works: Earn Points with Every Purchase: For every dollar you spend on our top-notch services or any of our premium skin and haircare products, you'll earn 1 loyalty point. It's our way of saying thank you for choosing Redlan's for your grooming essentials! Schedule Smart, Earn More: Take your loyalty to the next level by scheduling your next service with us. Enjoy a fantastic 30% bonus on points for every dollar spent, putting you on the fast track to even more exciting rewards. Redeem Your Points, Reap the Rewards: Accumulated points can be used to pay up to 20% of your total ticket, whether it's for services, take-home care products, or even gift card purchases. It's like getting a bonus discount on top of the exceptional quality and service you already love! Gift Yourself or Others: With your earned points, treat yourself to additional services, pamper your loved ones with a special gift card, or stock up on premium grooming products to maintain that Redlan's look between visits. Join the Redlan's Loyalty Program today, and experience grooming excellence with added perks. Because at Redlan's, it's not just about looking good; it's about feeling appreciated! Ready to start earning? Book your appointment now and let the rewards begin!