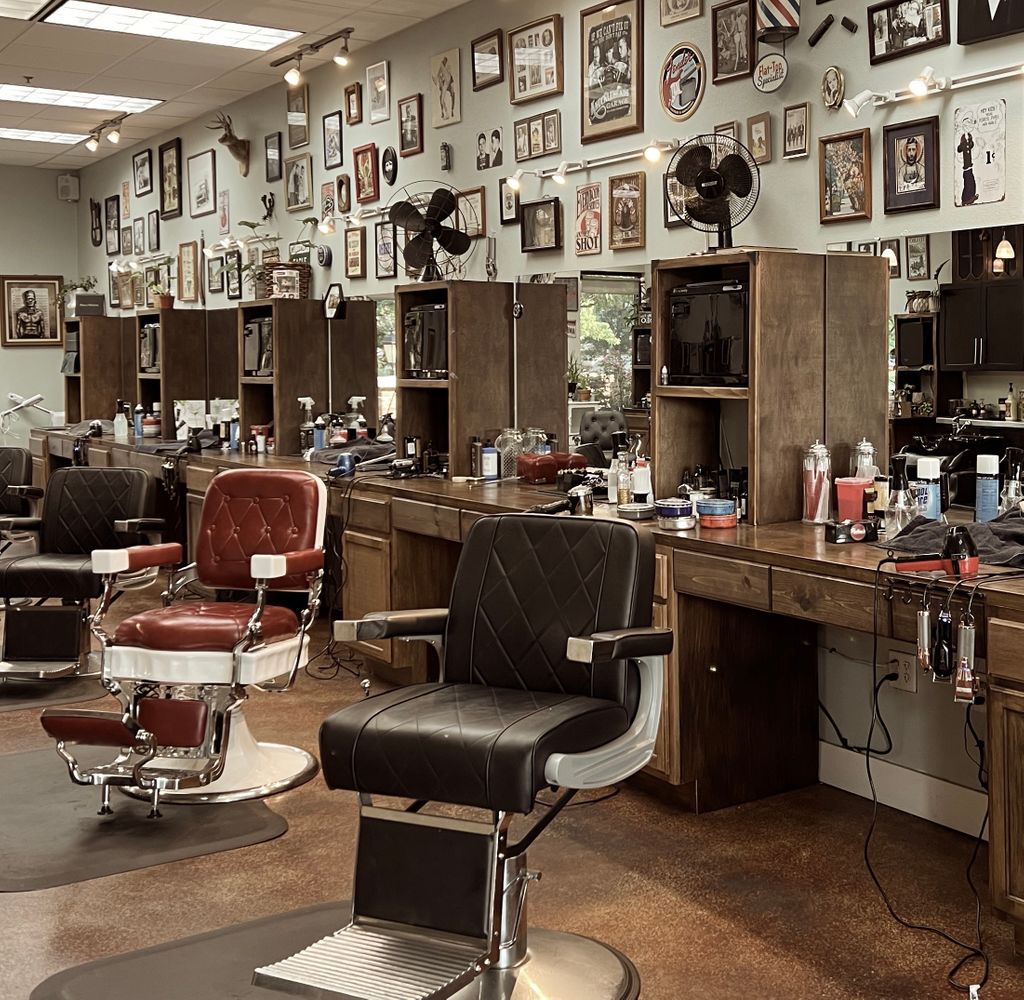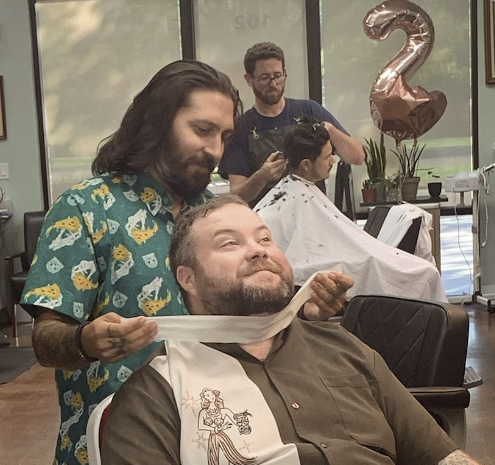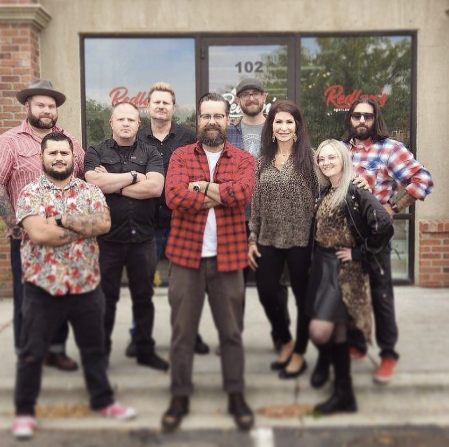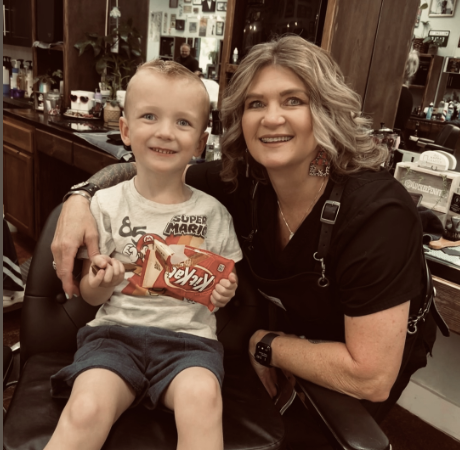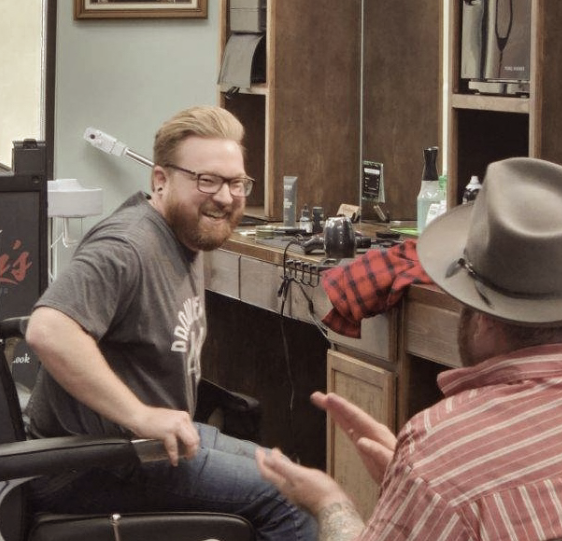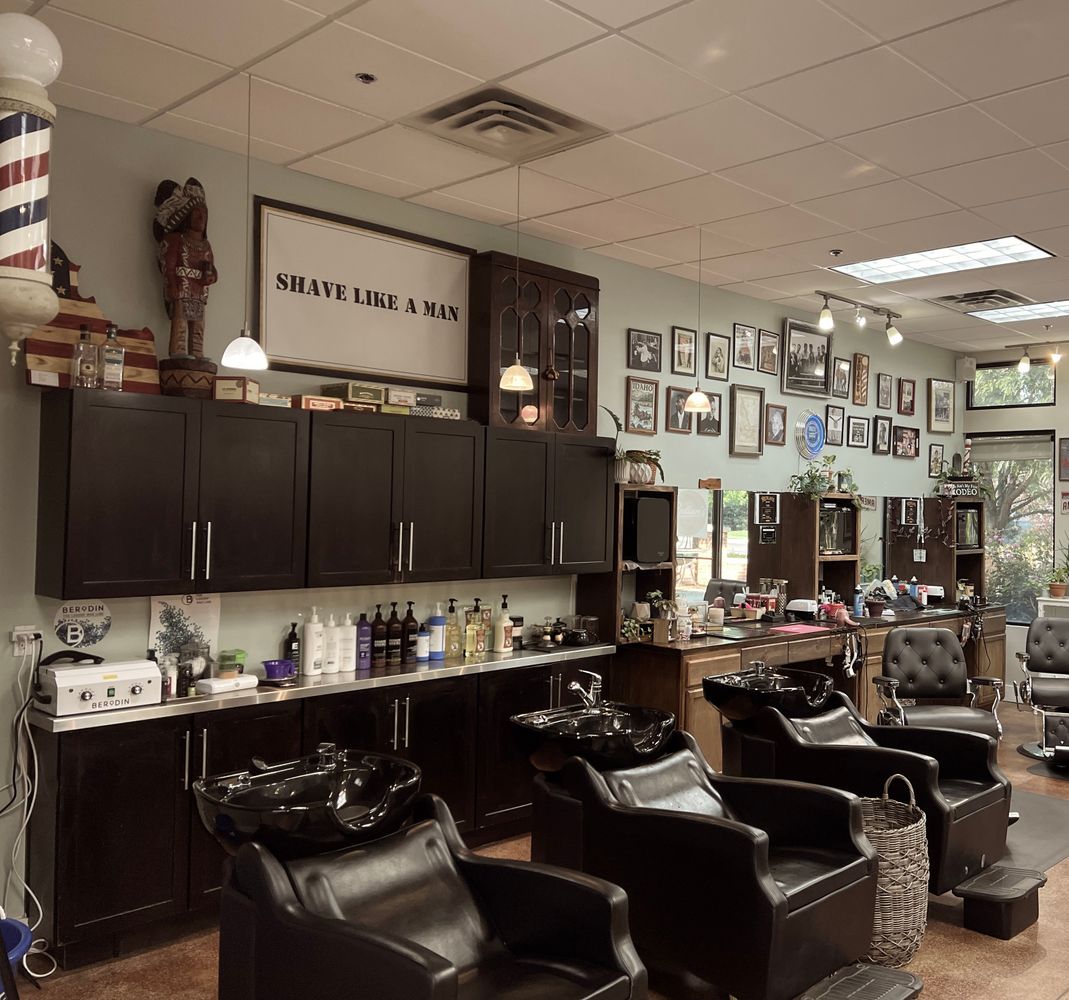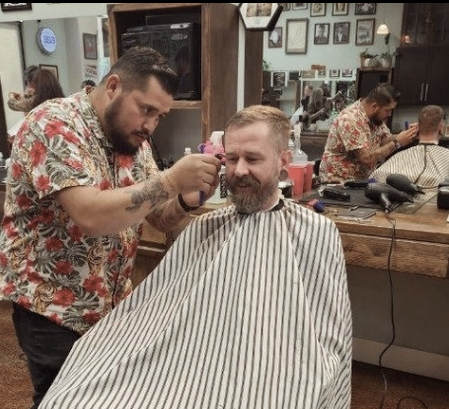 THIS IS YOUR MOMENT.
If you are looking for a professional, career focused culture that prioritizes education, excellence and work-life balance – then we are looking for you. Redlan's Gentlemen's Grooming is hiring new and experienced barbers.
Redlan's is a Summit Barbershop, Reuzel Certified shop, Baxter of California partner salon. Its owners are graduates of the Salon Summit Business Center. Redlan's Gentlemen's Grooming have developed a culture of honesty, integrity, trust, and friendship. With the support of each other the possibilities of growth in our careers are endless…
If you're visiting this page, we already know you have a passion for Barbering, and a desire to be the best at what you do. We've been waiting for you!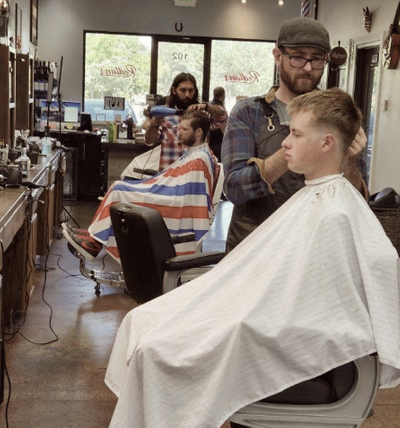 REDLAN'S BARBER ASSOCIATE PROGRAM
Our Associate Program is a comprehensive hands-on experience that provides training in the areas of technical skills, guest handling and business building. Our Associates work with one dedicated service provider to grow into a career barber. Like our service providers, our Associate Program has a performance based level system with 4 levels. Each level has specific skill sets and goals that are the focus of training for that level only.
The barbershop provides an environment for growth, learning and support. It is our commitment that every associate graduates from our program with a seamless transition from Associate to Barber with the skills necessary for success in our industry. We are always on the lookout for potential associates with passion, eagerness to learn and a willingness to be trained and coached.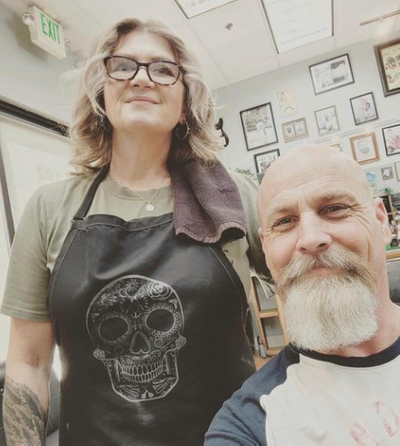 REDLAN'S FOR EXPERIENCED BARBER STYLISTS
Looking for a new barbershop to call home? Redlan's wants to meet you. We work with barber stylists at every level to give your career new life. You will have the opportunity to earn as a commission service provider while also benefiting from our incredible training and continuing education. We know that it is hard to find the right fit, and we are eager to provide a professional, supportive environment for you while you write a new chapter in your career.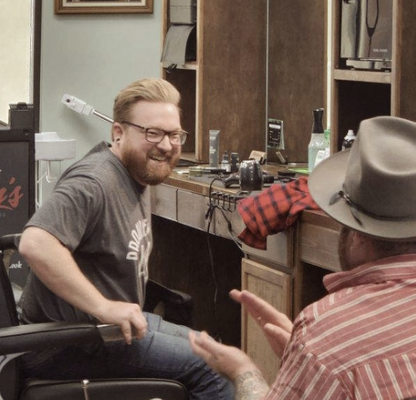 GUEST SERVICES
Guest Service Experts are responsible for maintaining the barbershop front of house. This includes first and foremost, giving our guests a seamless, friendly experience both in person and on the phone. You will be thoroughly trained to offer our guests additional service opportunities and at-home care. With competitive wages and bonus opportunities, Redlan's is the perfect place to start a career in the berber industry.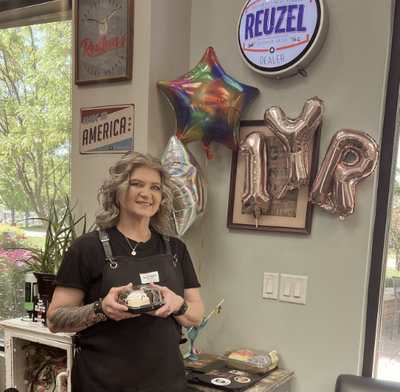 REDLAN'S BENEFITS
Great Bonuses & Incentives. We offer Career Coaching for personal and professional development & monthly staff meetings to keep you informed at all times. Vacation & Holiday pay, Flexible scheduling.
Vacation Benefits

Education Benefits

In-House Education

Mentoring and Coaching

Strategic Marketing

Retail Commission Bonus

Advertising & Marketing Strategy

Referral Program
If you would like to tour Redlan's and speak to a staff member about opportunities with our barbershop, please call us at (208) 921-2720 or email barbers@redlanscuts.com.
To apply for any of our career opportunities, please take a moment to complete the questionnaire below.