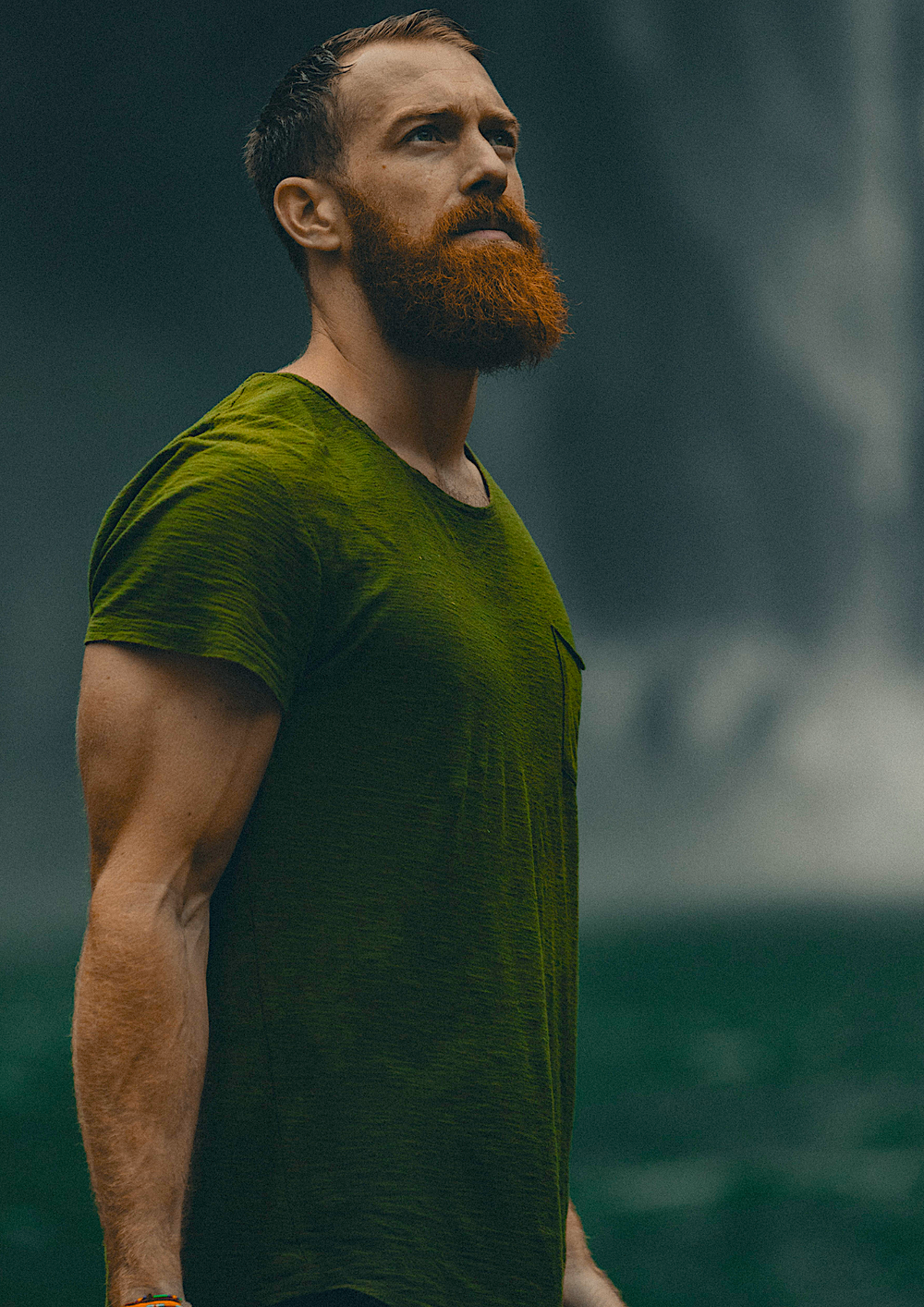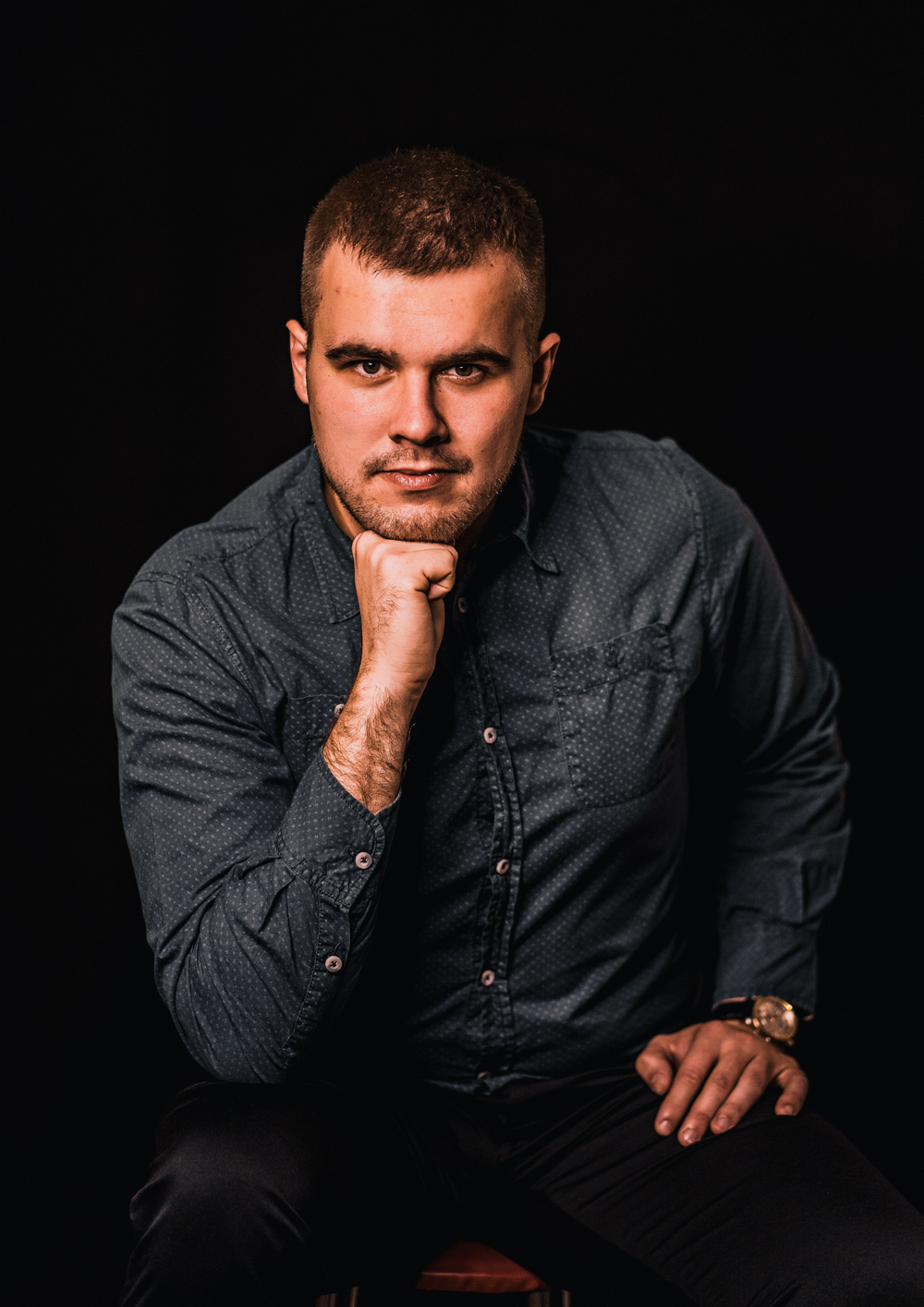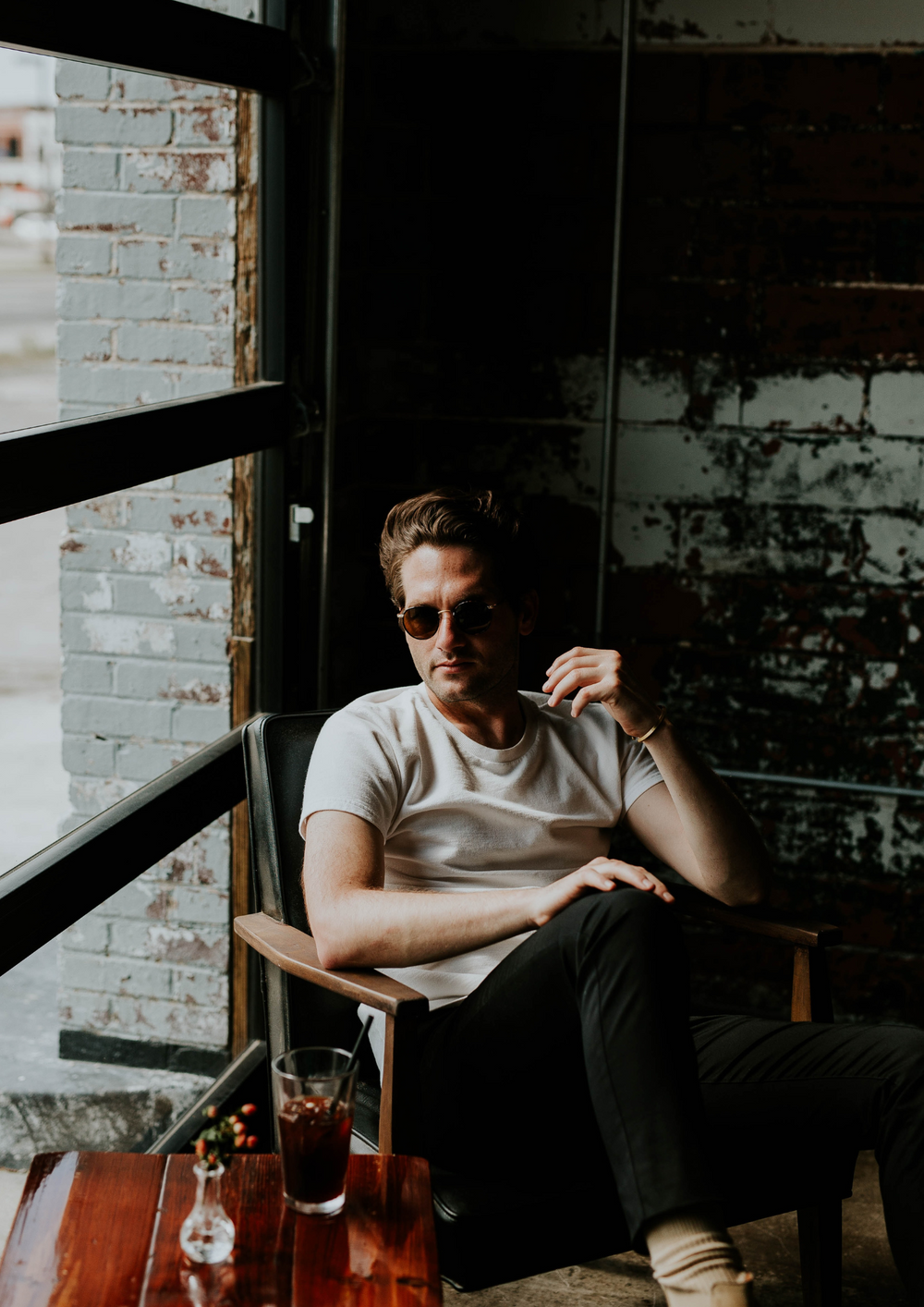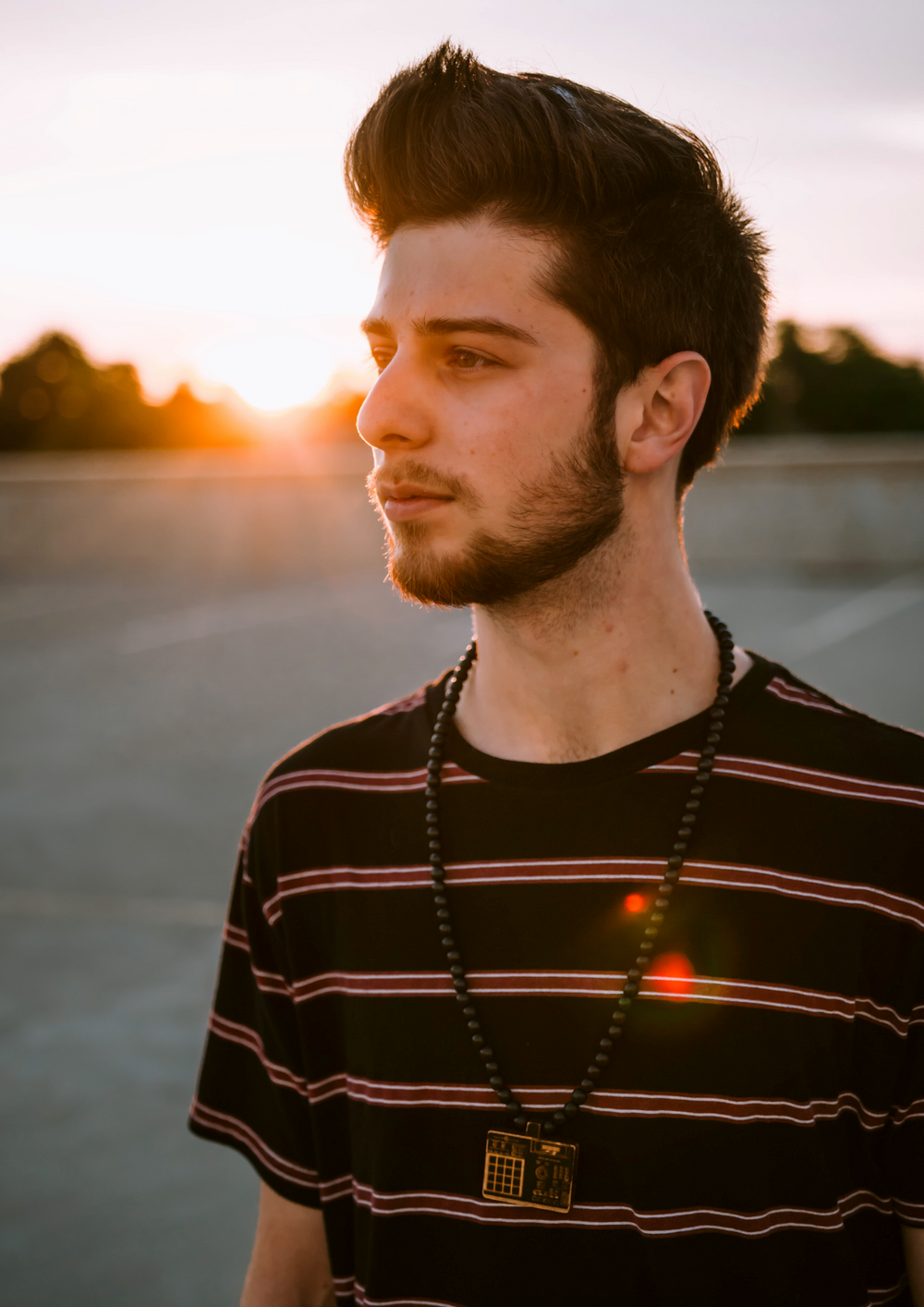 A MODERN STYLE ON A CLASSIC LOOK
At Redlan's, we believe that you deserve a classic barbershop experience that prioritizes the grooming needs of the modern man. We know that your time is valuable, and we respect that - that's why we encourage you to reserve an appointment, so that we can ensure your visit to Redlan's is all about you.
If you are looking for a barbershop that offers an incredible career and expert training, then Redlan's is the right place for you. We believe that you can and should have a flexible, supportive and exciting place to earn a amazing living .
Welcome to Redlan's Gentlemen's Grooming - we can't wait to meet you .
JUST FOR YOU.
We specialize in the merging of traditional barbering and holistic well-being, bringing you the best in grooming and men's maintenance. Redlan's Gentlemen's Grooming is one of Eagle, Idaho's, first men's grooming salons located in Downtown Eagle. All of our services have been designed exclusively for men.
Our barbers are experienced with all types of haircuts. We have done it all, from flattops to line ups. Let us give you the perfect haircut for a more stylish and refreshed image.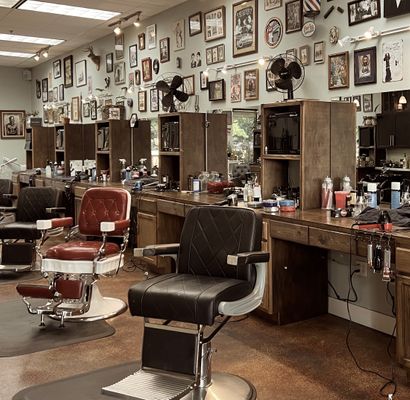 This is your moment. Redlan's has the systems and infrastructure you need to take your career to the next level. We understand that work/life balance is important to you - click the image to learn more.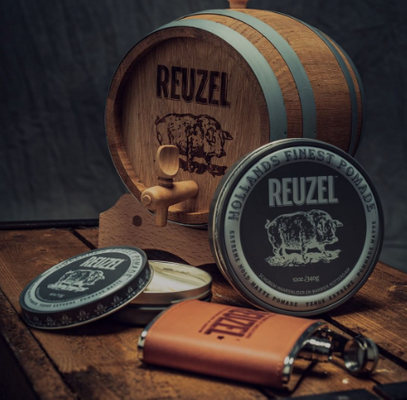 We promise to always teach you how to recreate your look at home, so you look good and feel good every day. We use some of the most innovative brands in the industry to make sure your style is on point.